Leading Manufacturer of Industrial and
Flameproof Air Conditioning and
Refrigeration System
Get in touch with the best air conditioning services company in India. At Frizcoolindia, we deliver things faster, cheaper and help you install coolers perfectly.
One Stop Solution for All type of Conditioning & Refrigeration System
Frizcoolindia is a leading manufacturer of commercial air conditioners in India. As heavy engineering picks up, the demand for industrial coolers are at an all-time high. Get the best products in the market, made in India, under expert guidance and keep your installations cool and comfortable.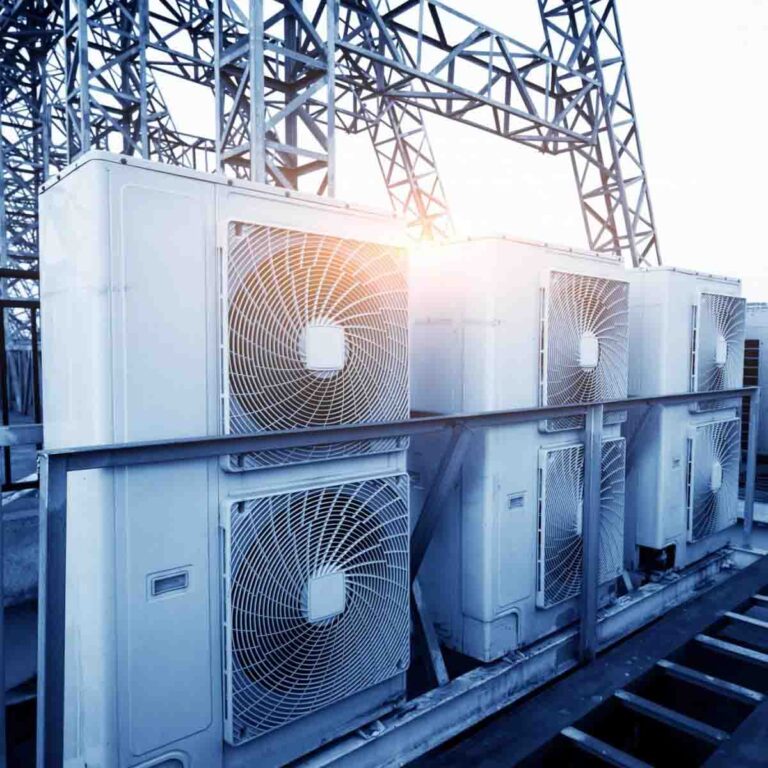 We are a manufacturing services company dealing with heating, ventilation, air conditioning and refrigeration. Our experience spans over 20 years and have worked with reputed companies across India. We have been working with Maruti Suzuki, Honda, and Aditya Birla group to name a few. Our support staff are extremely trained and have been performing at the highest level that have made us a reliable name in the industry.
Frizcoolindia  has great expertise in creating Flame proof air conditioners that are customized and works efficiently for warehouses and factories. We provide air conditioners, cold rooms and freezer rooms, air handling units, HVAC projects, portable cabins and all kinds of spare parts required for industrial operations, Starting from pharmaceutical, petroleum, chemical processing to fertilizers, our clients across several industries have been using our products for quite some time now.
Flameproof Air Conditioner
Frizcoolindia has the best stocks of Flameproof Air conditioner which are used in sectors like pharma, fertilizer, chemical processing and petroleum.
Choose the most prominent factory built prefab solutions that are engineered with utmost precision and enhance durability.
Our crane cabins are going to enhance the comfort level of your cranes and monitor the process in real time with an ergonomic design.
Commercial & Industrial Projects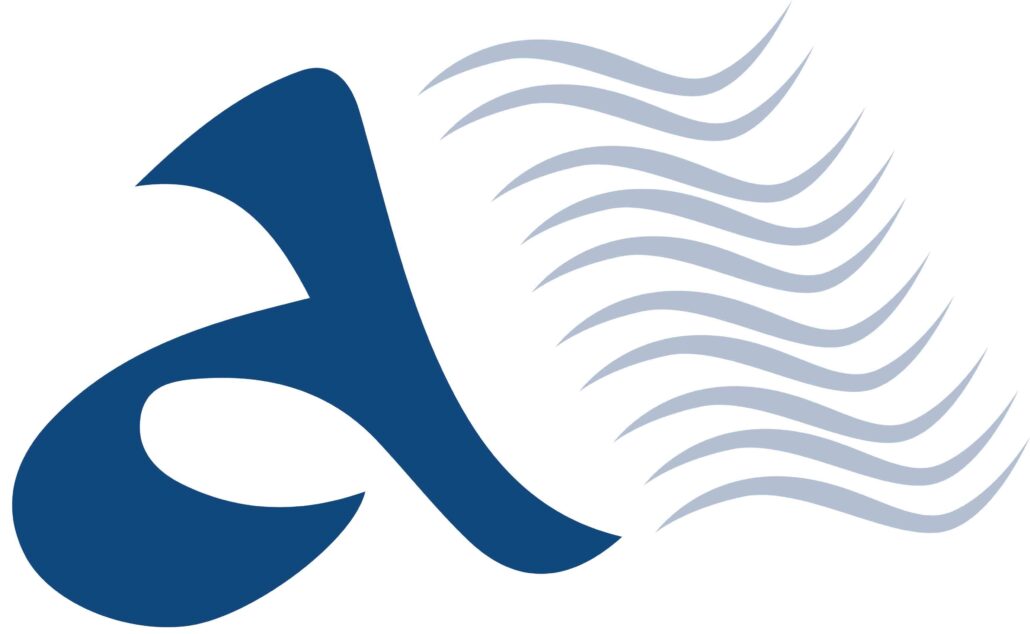 Here's What Our Client Say about Us
Frizcoolindia has provided us with purge panel AC, back in the year 2019 and have assisted us in setting up the entire thing. Being a manufacturer of electrical equipment, we saw how good this company is, as they understand the client's needs easily and work according to it.
We have been working with Frizcoolindia for 6 years now. They have been extremely professional with their supplies and have never missed a deadline. We ordered industrial air conditioners for our aluminium plant, and it's been working fine. They responded fast and helped us in installing the machineries as well.
Frizcoolindia has been our suppliers for a decade now. We had requirements for a crane cabin for our bottling plants and got the best products at an extremely affordable price. The best thing about this company is that they take orders only when they can deliver. No over promise, pricing issues or logistical issues, our experience with Frizcoolindia has been satisfactory.
This is one of the best manufacturing companies. With decades of experience in this sector Frizcoolindia knows exactly the requirement of the client and provides goods with personalised specifications as well. We ordered a PEB roof for our paper mills and got it within a week. It fitted perfectly and we are very happy about it.
Odio eget facilisis elit malesuada tellus in aliquam mi et orci, feugiat non bibendum posuere consectetur venenatis nisi nulla eget integer sit odio nibh amet, urna, ornare dignissim dolor a varius consectetur tristique nunc, enim, sagittis
Rutrum ut volutpat scelerisque auctor ultrices lectus ultrices ullamcorper massa diam etiam amet a, nulla pulvinar sapien.